Funky Jabber is a project of two Dutch musicians: keyboard-specialist Louis Braam & songwriter / guitarist / producer Johan Bos.
The project: no pressure
During our project there was never any pressure. We were slowly painting our musical landscape in the studio. Of course there comes a time that you have to bring your precious songs to the rabbit hole of digital distribution or quit all together. Some friends did push a bit. By the way: thanks for that!
Dreamtime
We had a lot of fun working on the songs of our first album, which is called: Dreamtime. We hope you like it. Please let us know. Here you'll find more information about the songs. You can listen to them for free. But we appreciate it if you want to support us by buying them. You'll find them in all the downloadstores and on Spotify.
About our cooperation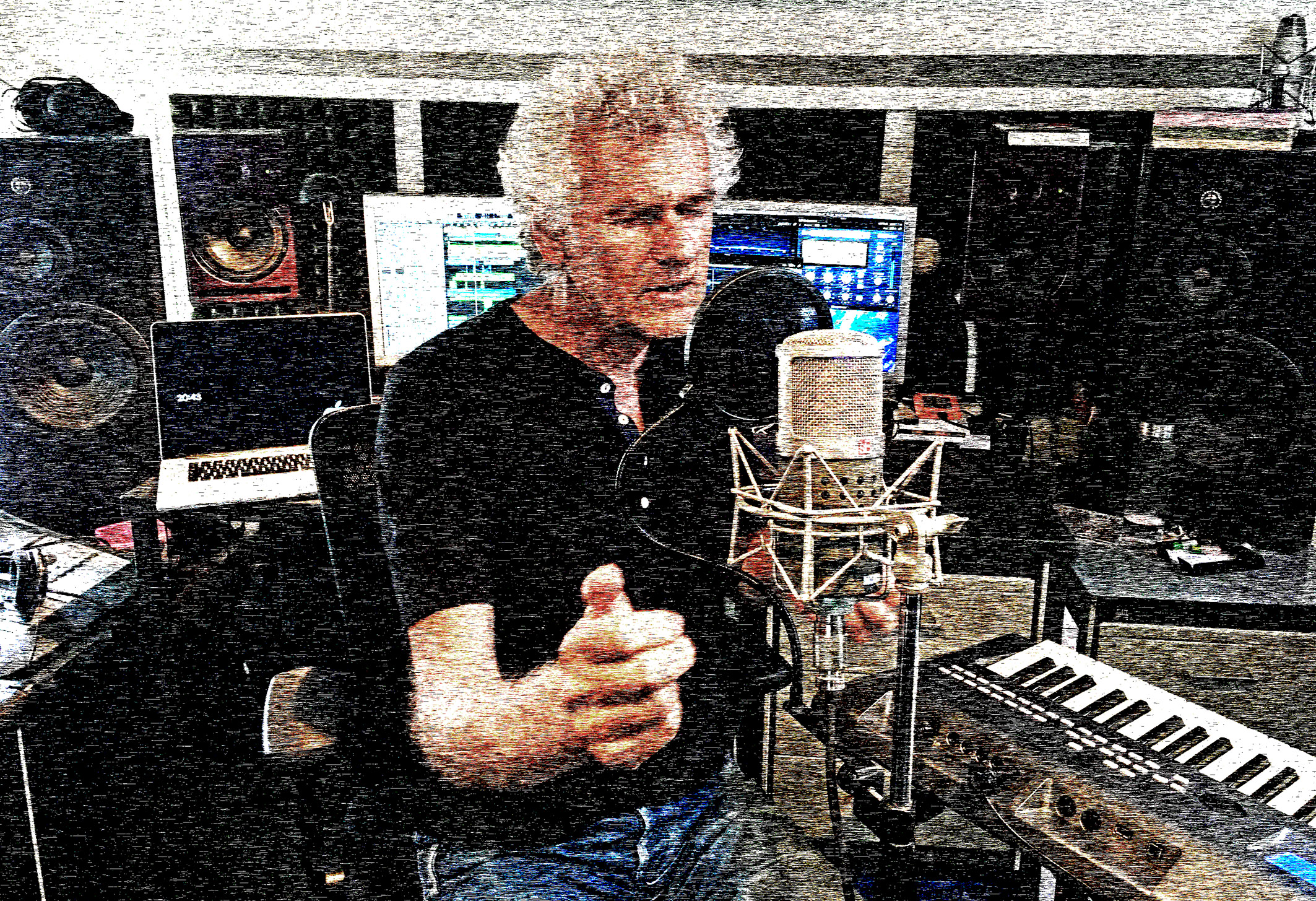 I (Johan) have played in many bands and wrote a lot of songs. I worked in various studio's, helping with production and recording. But one day I was ready for more, so I started this studio project. First I had to conquer all the new options and possibilities of the digital world and (in our case) Logic Pro X. Next was building tracks, playing and programming drums, bass, guitars and making a few layers with the keyboard. But something was always missing…
Jam session…
Suddenly the solution stared me straight in the eyes when I met Louis at a jam session in Holland. In a split second we had a connection and a good musical vibe. From that moment on we decided to work together. So this is how Funky Jabber came to life.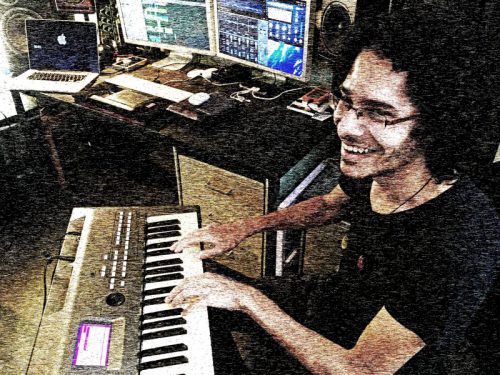 Teacher
Louis is a piano teacher and plays in different professional bands. He can make magic and really knows his way around the keyboard, including the sophisticated software. But more importantly: we always understand each other and like to share our love for all kinds of music and all sorts of inspiring artists. Being connected on this level is the backbone of our cooperation.
Although we play most of the instruments ourselves, sometimes you just need a little help from your friends. Here we share more information about all the people who supported us with this project. Without them it would not have been such a rich experience and so much fun.
One Day
A new album is in the making, with the working title One Day. Again, eight songs with the original Funky Jabber feel. We are working hard mixing and finishing vocals and backing vocals.